Peppermint Mocha Kind of Day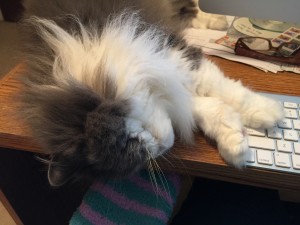 It's a Peppermint Mocha, Jim Croce, rainy kind of morning. I love to travel, but my body seems to disagree with me. Jetlag must be a cousin to Karma, I let it knock me down by not "preparing" for it.
Time to finish up the Miva Conference photos and get back to work.
Blog
0 Replies to "Peppermint Mocha Kind of Day"